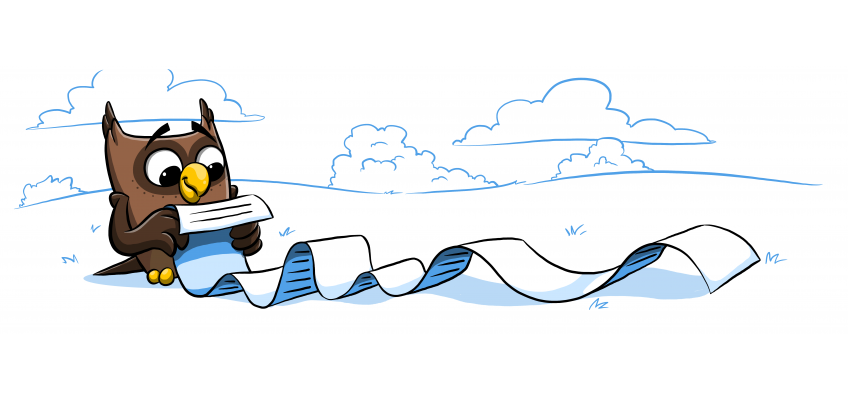 Documentation for our modules
Documentation is under development. Meanwhile, you can read our old documentation read more...
This documentation applies to both free and paid version of the module. General information How it works Creating automation rule Advanced rules based on Measures Import and export Prepared solutions Detail information about triggers and actions useful information for anyone creating automation rules from scratch. Lear more about available triggers, actions, and conditions. What is their behaviour and how to use them list of triggers list of actions list of conditions list of context varia read more...
Showing 1 to 2 of 2 (1 Page)